Welcome to the Epiphany Crafts and
Clearsnap
HALLOWEEN Blog Hop!
All week long we'll be bringing you the spookiest, scariest, and most magical Halloween design ideas featuring
Epiphany Crafts and Clearsnap products. We've mixed in a few fun projects to hopefully inspire you the remainder of the days! (although we love Halloween!)
Up first this week...Designers Emily Brand and Robyn Schaub will have you ready to get crafting!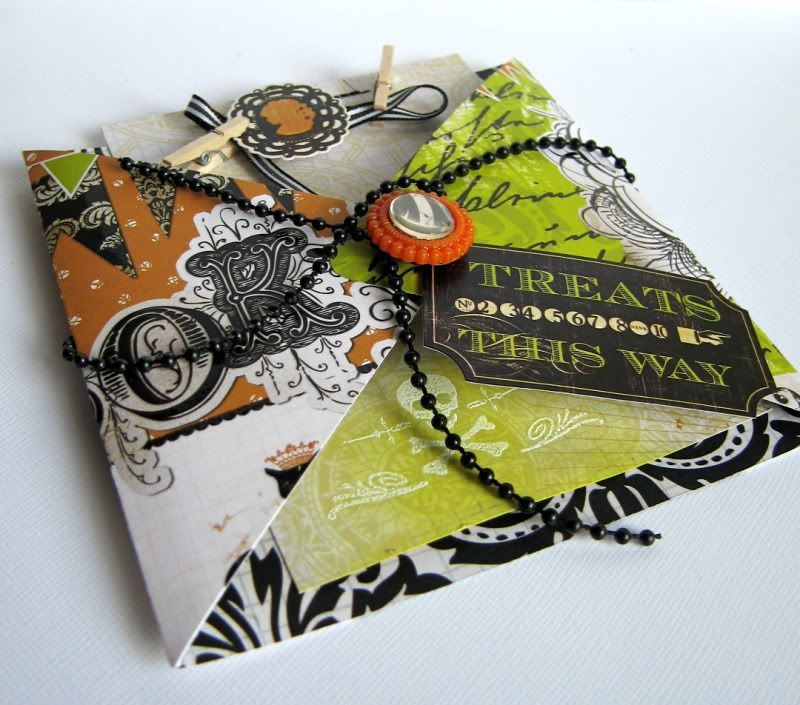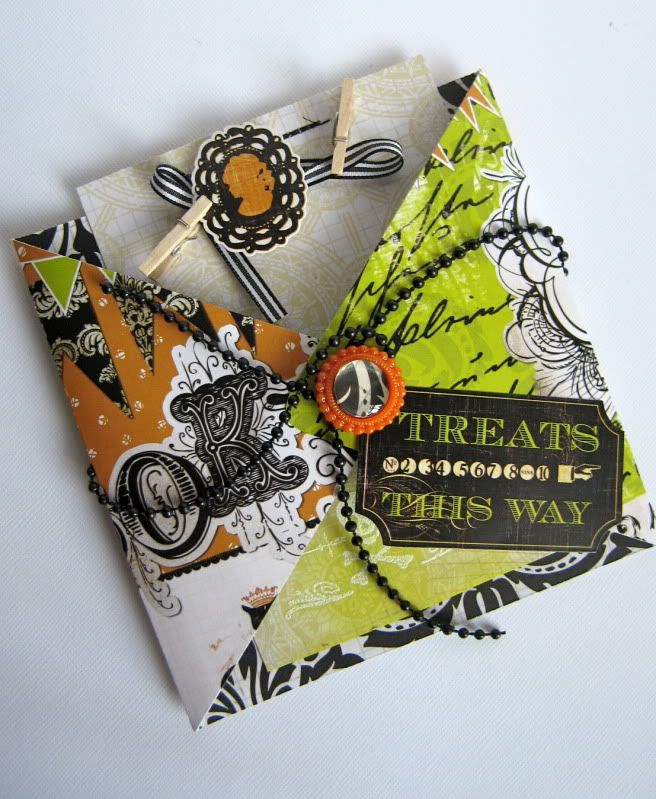 Halloween Party Invite


Designer: Emily Branch
Epiphany Crafts Supplies:
Shape Studio Round 14 Tool, Button 14, Vintage Settings
Other:
I used Clearsnap watermark ink to stamp the skull and cross bones. I then heat embossed clear powder and lightly added some green pigment ink from Clearsnap.
Joy Card
Epiphany Crafts Supplies:
Round 25 Shape Studio Tool, Round 25 Bubble Caps
Clearsnap/Colorbox Cat's Eye Inks
Designer Info:
I made the flower from old bookprint, sprayed it with Smooch Spritz and stamped an image onto patterned paper to create the Round 25 center. The background was created by stamping an image with ClearSnap Watermark ink onto blue cardstock. The sentiment was stamped using the Colorbox Cat's Eye ink.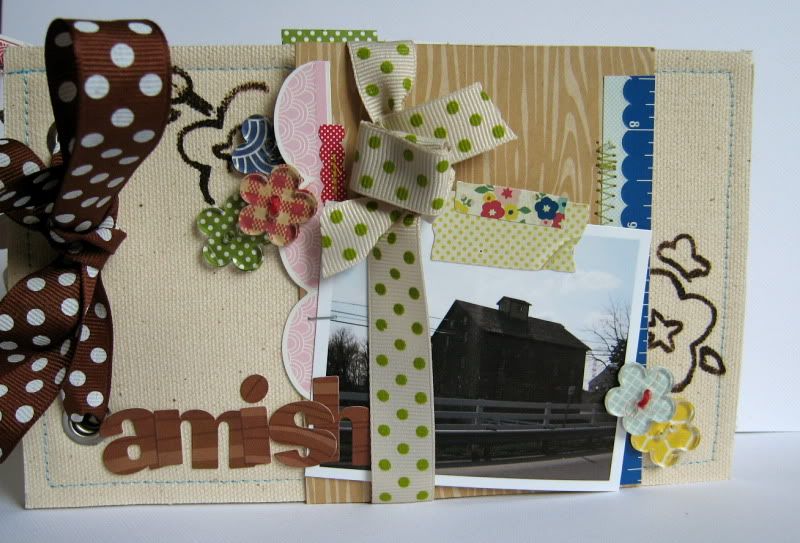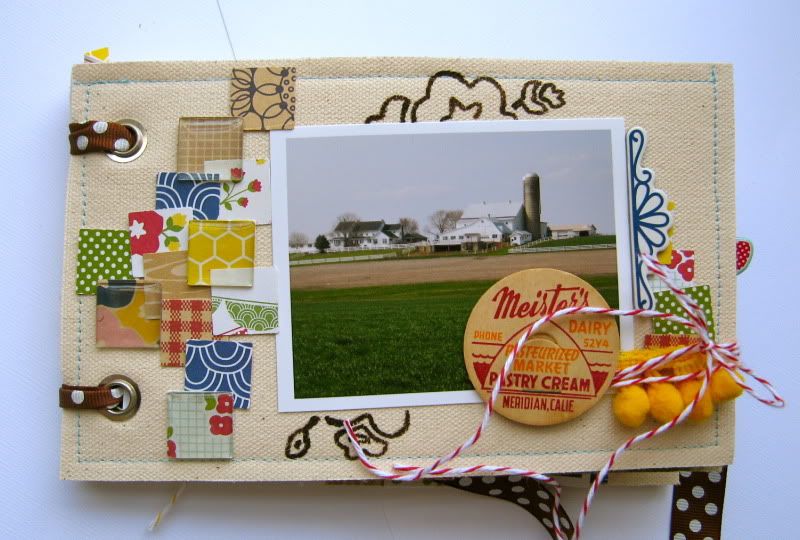 Amish Mini Album


Designer: Emily Branch
Epiphany Crafts Supplies:
Shape Studio Round 14 Tool, Button 14, Vintage Settings
Shape Studion Heart 25 Tool, Button Heart
Clearsnap Smooch Spritz Inks
-I used the Clearsnap smooch to "paint" flowers on the canvas like the flowers found in the coordinating paper line on the cover and farm page.
-I used the heart epoxy to create a mask on the buggy ride page, and then spritzed the smooch spritz over them and stitched the hearts.
-I used the square epoxy tool to punch squares and place them in a "grid" on the farm canvas page. To draw further interest to the grid element, I added epoxies here and there on the grid.
Epiphany Crafts Supplies:
Round 14 Shape Studio Tool, Round 14 Bubble Caps
I altered one of my daughter's headbands by spraying a shabby flower with Smooch Spritz to give it a weathered look. I outlined the edges of the EC Spring Flowers with Smooch Ink and I stamped a faint image with the Smooch Ink on the paper before creating a Round14 for the center. I added some tulle to the back of the flower to give it a fuller look (and because my daughter loves tulle!).
Did we mention we have "candy"?
Both

Epiphany Crafts

and

Clearsnap

have some fun blog candy or treats up for grabs! We're giving away a fun assortment of Clearsnap products along with our new Epiphany Crafts Star Shape Tool and matching Bubble Caps! Simply post a comment here on the blog and we'll enter you to win! We'll select one random winner next Monday to enjoy this prize!!
(shown below!!!)
Be sure to to hop over to the Clearsnap blog for more ideas and ways to win!!